Discover Your New Favorite Diet
Are you looking to lose weight and keep it off? Are you trying to build lasting healthy eating habits that will guide you through successful weight loss, give you more energy during the day, and offer you higher-quality sleep?
LAVA 24 Fitness has you covered.
If you want to optimize your eats without missing out on Hilton Head Island's incredible food scene, sit down with us and let's talk about your body, your needs, and what you crave.
Just fill out the short form on your screen to learn more!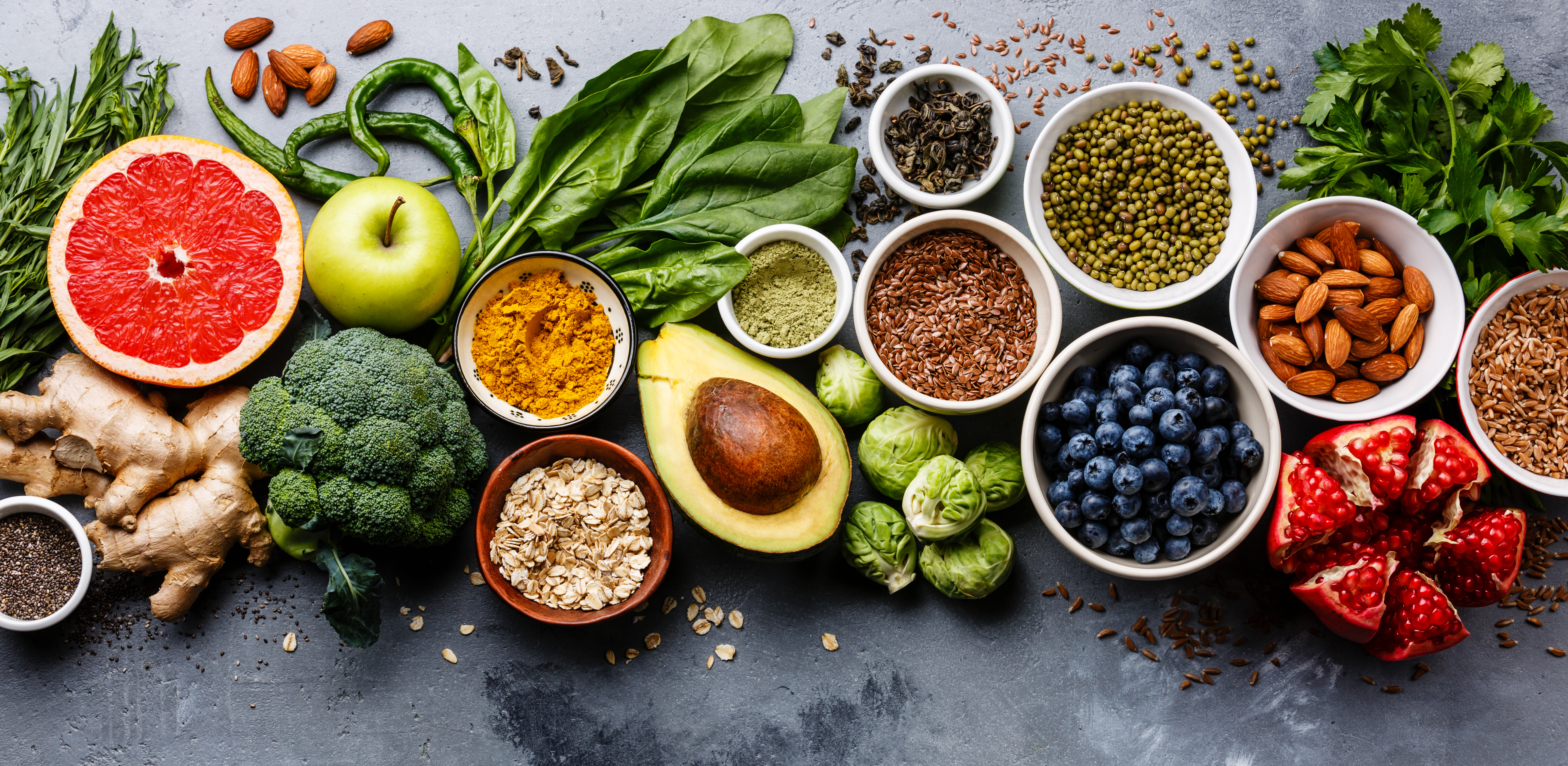 Comprehensive Nutrition Coaching Made Simple
Not only will you get a curated nutrition plan tailored to your individual needs, but Lava 24 Fitness also offers Powerplant Coaching weekly meal planning services and a complimentary counseling session to pinpoint what foods you'll need to achieve your goals. You'll get access to customized grocery shopping lists with full catalogue of ingredients.
Our nutrition coaching program even offers an optional grocery delivery service so you'll never have to worry about having each ingredient of success ready and waiting in your cupboard. This is genuinely a comprehensive program, with monthly accountability meetings and 100% personalized nutritional advice.
Hilton Head Island's premier nutrition coaching program gives you access to:
Meal plans that take into account existing food allergies, cooking skill level, & total calories
A totally FREE consultation to establish your individual goals & needs
Monthly accountability meetings to track progress and ensure accountability
Optional grocery delivery to save you time, energy, and keep you from splurging
An amazing community that will support and motivate you
Our nutrition coaching will help you turn your hard work into measurable results. Visit us in Hilton Head Island and lose weight, cut body fat, build muscle, and have more energy in your day-to-day life. Fuel your body, feed your soul, drop the "quick fix" solutions and commit to something that works.
What is it?
A lifestyle medicine education program focusing on whole-person health. Facilitated over 18 sessions in a group environment with dynamic discussions/support. Integrates optimal nutrition, exercise and behavioral psychology principles and tools
How can it help?
By significantly reducing the: Common risk factors for lifestyle diseases (such as cardiovascular disease, type II diabetes, obesity, high blood pressure). And by improving: health knowledge, energy, desire to exercise, resilience and life fulfillment.
Join Our Nutrition Coaching Program Today!
You know your goals, so now it's time to begin your journey. LAVA 24 Fitness is here to help you work smart, not just hard, so you can stay healthy, get fit, and energize your body. Come see us on Hilton Head Island or give us a call to get started.
... or simply fill out the short form on your screen for more info!