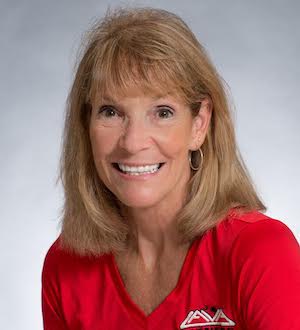 Julie Jilly
Julie Jilly
Fitness Coach
Hometown: Hilton Head Island the past 34 years.
Education: Graduated from Florida State University (cum laude)
Hobbies: Owners of Players World of Sports. Vice President of Professional Tennis Registry - The worlds largest international organization of tennis teachers and coaches.
Conducts the $25,000 PTR Wheelchair Tennis Championships as well as the International Tennis Symposium, tennis, biking, pickleball and my grandkids! Loves to help people live active and healthy lives
Certifications: Group exercise instructor AAFA And certified indoor cycling instructor.