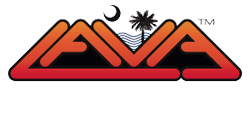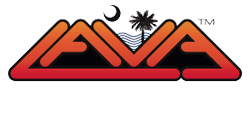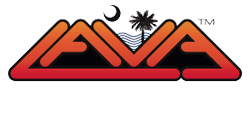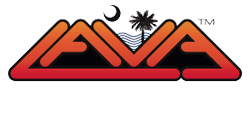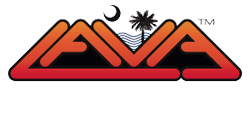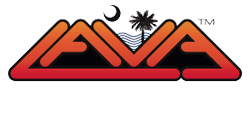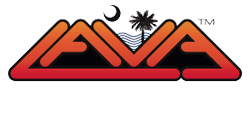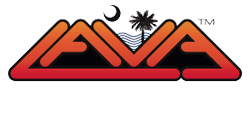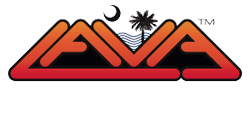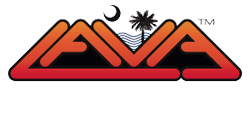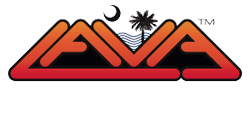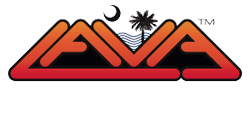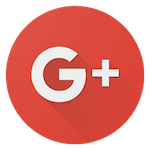 Fantastic facility, staff, and equipment. Great daily rates, all the equipment you need from cardio to heavy deadlifts, bench, and squats. Highly recommend to anyone looking to get a workout in while on vacation.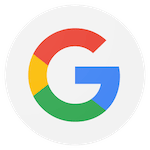 I've been loving LAVA Fitness while staying on Hilton Head Island! They have tons of equipment for all my strength training needs to challenge my ability and continue to make progress while I'm not at my normal gym. Most importantly, it's very clean and everyone is super nice & friendly!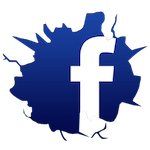 LAVA is one of the best gyms I've ever been a member at! Everyone knows my name, the instructors, nutritionists and staff are just awesome and very knowledgeable! The classes are top notch and I love the InBody machine check-in. Everyone is always smiling, but also pushing you to your limit so that you can reach your goals!! I just moved back home to HHI from NYC, and LAVA stands up with some of the best I've experienced in NYC, for sure!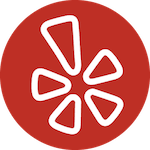 This place is AWESOME!! Very friendly staff and a really cool environment. Great selection of cardio equipment and then there is the Garage Gym. What a great place to go while on vacation. Give them a try!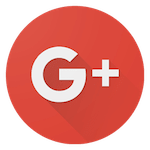 LAVA was such a helpful and supportive environment to get a great workout in! Jill and Katie were super helpful with workout plans and just teaching us the importance of diet and exercise!! Thanks, LAVA you rock!!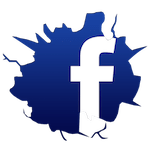 Was in Hilton Head for vacation and joined Lava for the week. The gym is very well equipped with free weights, nautilus, and cardio machines.
The staff is very friendly and got me signed up quickly and effortlessly. There was zero issue with getting a pass for a week and the price was right.
Lots of people in good shape in this gym....guess that what you get for having a gym at the beach.
I will definitely continue to hit Lava on my yearly vacations to Hilton Head.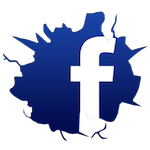 Great selection of aerobic and resistance equipment and free weights, lots of room for stretching, great staff, easy access. Highly recommend!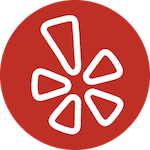 Joined as soon as I moved to the island! The staff is very friendly and the gym itself is great. So many different machines and options for classes. I love the multiple free weight areas.

This gym is awesome starting with the staff. They are very friendly and helpful. They have every type of equipment, class, and workout you want. Massage area is great too.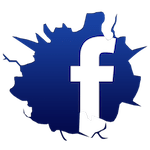 Best gym on the island! Clean, amazing customer service, talented trainers, and kind people! How could you not become a member?! Thanks for always a wonderful time at Lava.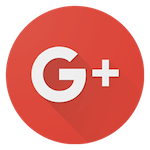 Such an awesome gym. Doesn't matter what your goals are, this gym can help you reach them!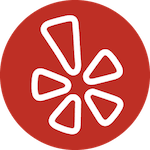 Friendly staff with excellent instructors and classes. I Especially like to turf classes.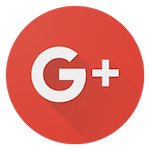 Lava has every piece of equipment that you could possibly need for a workout. The staff is friendly and knowledgeable and the trainers are especially well versed in the newest techniques for getting you in shape. I am very pleased with the time I have spent there.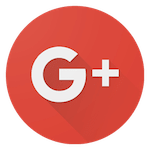 Wonderful gym, large with a ton of equipment! Well kept and full of friendly, helpful staff. Massage was absolutely amazing! Left me feeling relaxed and refreshed!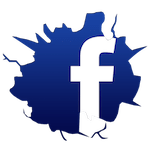 I am a bit of a meathead and I operate Crunch Fitness locations in Ohio. We pride ourselves on a spotless facility and a super friendly staff. As a fitness professional, I can tell you that Lava has done a fantastic job with creating a great gym that is very clean and I would be thrilled to have any of the staff working for our company. Whenever I travel I struggle to find a club that can meet my needs and not kill me on price. Well done Lava!!!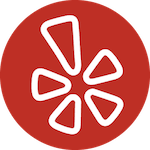 Great gym. Best we have found on the island. They have something for everyone. Tons of cardio and weight equipment. And the smoothie/juice bar is perfect for post-workout, pre-beach recovery fuel. The place is super clean. Reasonable, competitive pricing for travelers.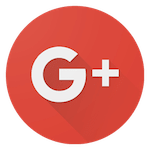 An amazing gym with an amazing staff! So energetic and always willing to answer any questions members may have! They make sure you are comfortable and feel welcomed and pumped to workout!! Would recommend this gym to anyone who is looking for an awesome place to workout!!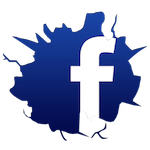 Great gym with an excellent staff! It has been two years now as a member and they are always making improvements to their equipment and services.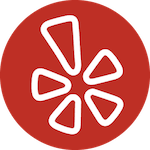 Great place to work out while vacationing. Staff is friendly and helpful. Plenty of exercise equipment and free weights.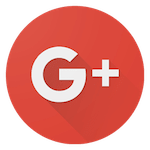 The gym was very organized and there was every machine you could think of. There were plenty of weights and machines to use so you didn't need to wait to use a certain machine. The staff was very friendly and the gym was nice. Definitely recommend to anyone looking to workout!

Came down here for vacation for 3 months and found this gym... AMAZING! Very affordable 3-month membership with 24-hour access. Very friendly staff and members who are super approachable. I would definitely recommend this gym over any others on the island.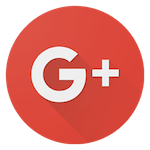 Large facility with all my workout equipment requirements. Best gym on the island! Also, delicious protein smoothies!!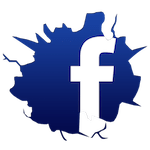 I love working out at Lava.T he staff is very helpful and kind.They acknowledge you when you walk in the door and when you go to leave. If you have questions they have no problem helping you.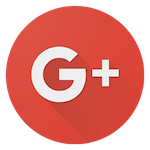 Lava is the best gym on HHI! Great equipment, friendly service, never disappoints - I've been coming here for over a year and don't have any complaints!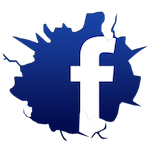 Lava Fitness is an outstanding facility. The free weight area in the back tends to those, like me, that love hitting the weights and training hard, heavy, and loud. The areas toward the front and upstairs is a little more docile but is stocked with treadmills, elliptical and other means of cardio. They also provide some pretty great shakes and smoothies that are ideal for a post workout! All in all, I plan on coming back every year while I'm on vacation in Hilton Head.