Margaret *Bilingual Instructor*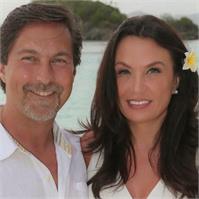 Margaret *Bilingual Instructor* instructs the following:
BODY SCULPT trains your muscle fitness and tones up your body using traditional free weight training techniques. This class will use equipment such as cardio barbells, dumbbells, stability balls, and BOSU balance trainer. All fitness levels are welcome!




SPINNING is a cardio class that will challenge both your heart and your mental strength. A certified instructor guides participants through a route full of rolling hills, flat roads, and long climbs. This low-impact class is appropriate for all levels.